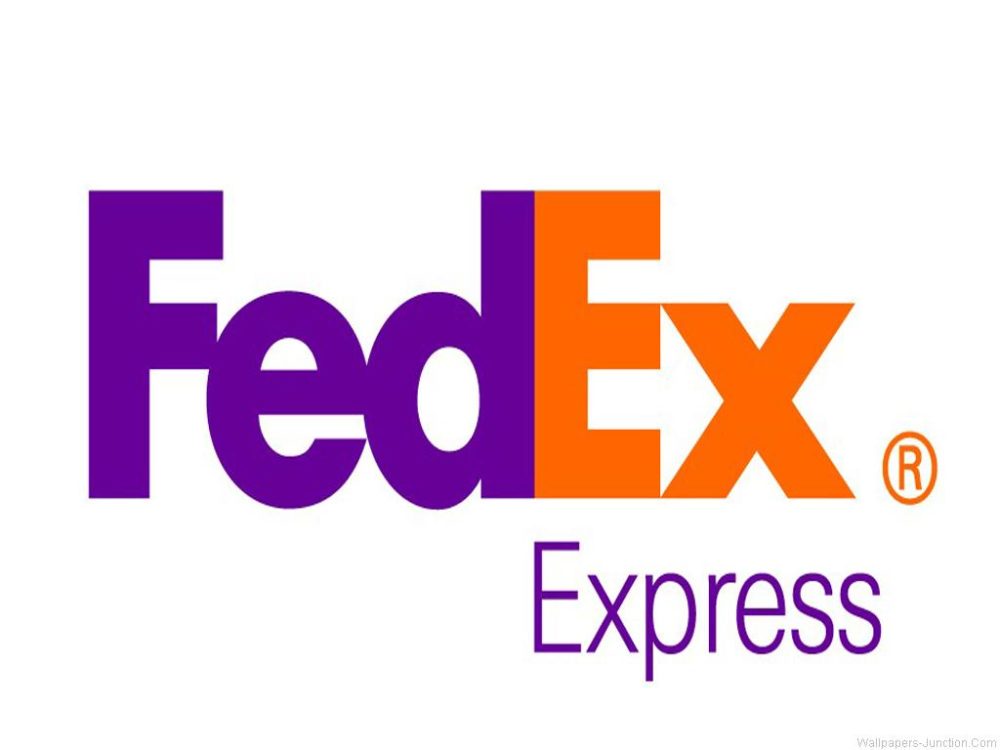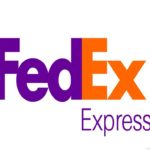 GLOBAL Fedex (Daily Pick-ups)
$35.00
Maximum 24 Face Masks Can be shipped with tracking for 35.00 – additional fees apply for over 24 units.
www.Fedex.com Tracked Parcel 
Sewing the masks requires 1 day for sewing, 4 days for Fedex to your home.
Your tacking number will function once the parcel is picked up. Fedex picks up Daily.
For price for more than 24 email Info@mckstore.com
You might be required to pay a brokerage fee of 10.00 if you do not have a Fedex account.