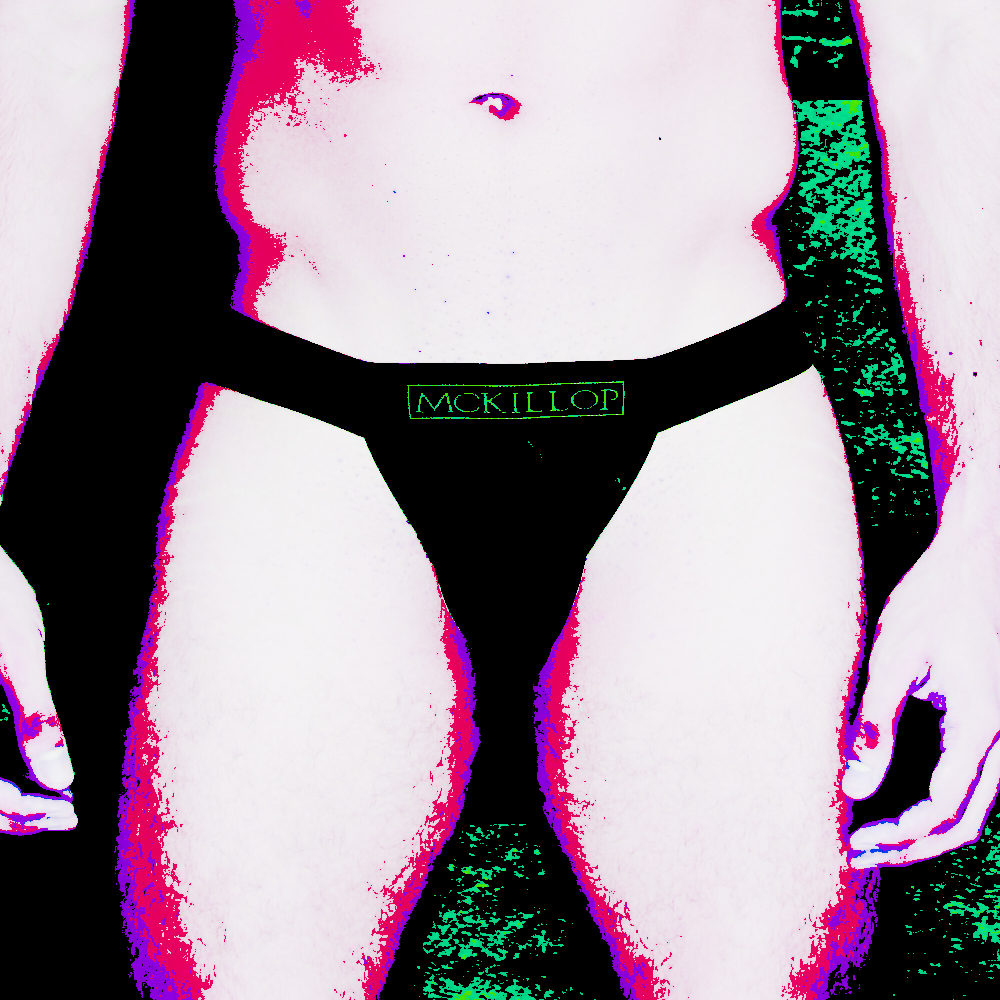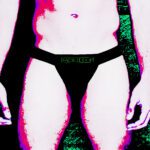 Lucky 5Pack POUCH- Size M
Are you feeling Lucky?
Lucky POUCH- This is a mix of any Pouch MCK created in 2019. They are a mix of colors and fabrics, all Size Medium.
Lucky items are dramatically discounted photoshoot samples from 2019 that have been prepackaged into packages of 5.
They are all in Size Medium.
Requests for specific items not available, they are a SURPRISE.
Unit Price 5.40 each and includes Free Shipping
Limited Quantities- Don't Wait for this Great Deal.