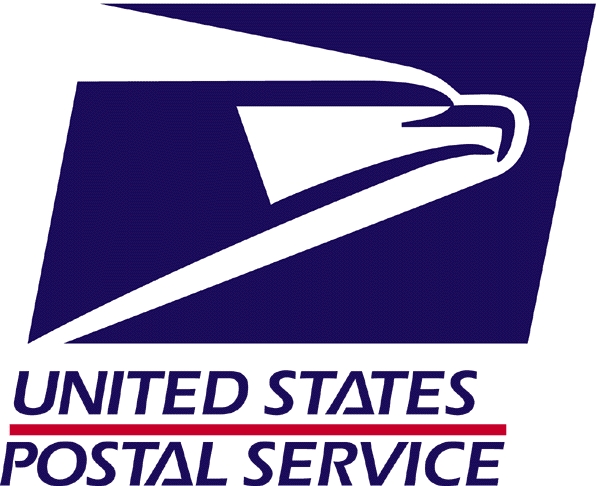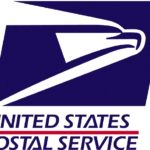 USA Tracking USPS Shipping
$5.00
Maximum 10 Face Masks Can be shipped with tracking for 5.00 – additional fees apply for over 10 units.
www.USPS.com Tracked Parcel 
Sewing the masks requires 3 days for sewing, 4 days for Fedex to USA and 3 days for USPS to deliver to your home. International takes an extra week depending on your home countries postal service.
Your tacking number will function once the parcel is on USA soil. Normally Tuesdays.
For price for more than 10 email Info@mckstore.com